Eat Our Bar. Raise Yours.
FROPRO is more than just a bar; it's a community. We are a group of people who recognize that life is measured by effort, not results. FROPRO is a clean-food company that makes protein-rich snack bars. All of our bars are made with organic nut butter and organic, plant-based protein because we believe that good food fuels you to be the best version of yourself.
Heart-Healthy, protein-packed and delicious? YOU BETCHA.
FROPRO is a simple, nutrient-dense snack bar that tastes delicious. It's a snack that you can feel good about eating after a workout, on your way to buy groceries, or feeding to your kids as their after school snack.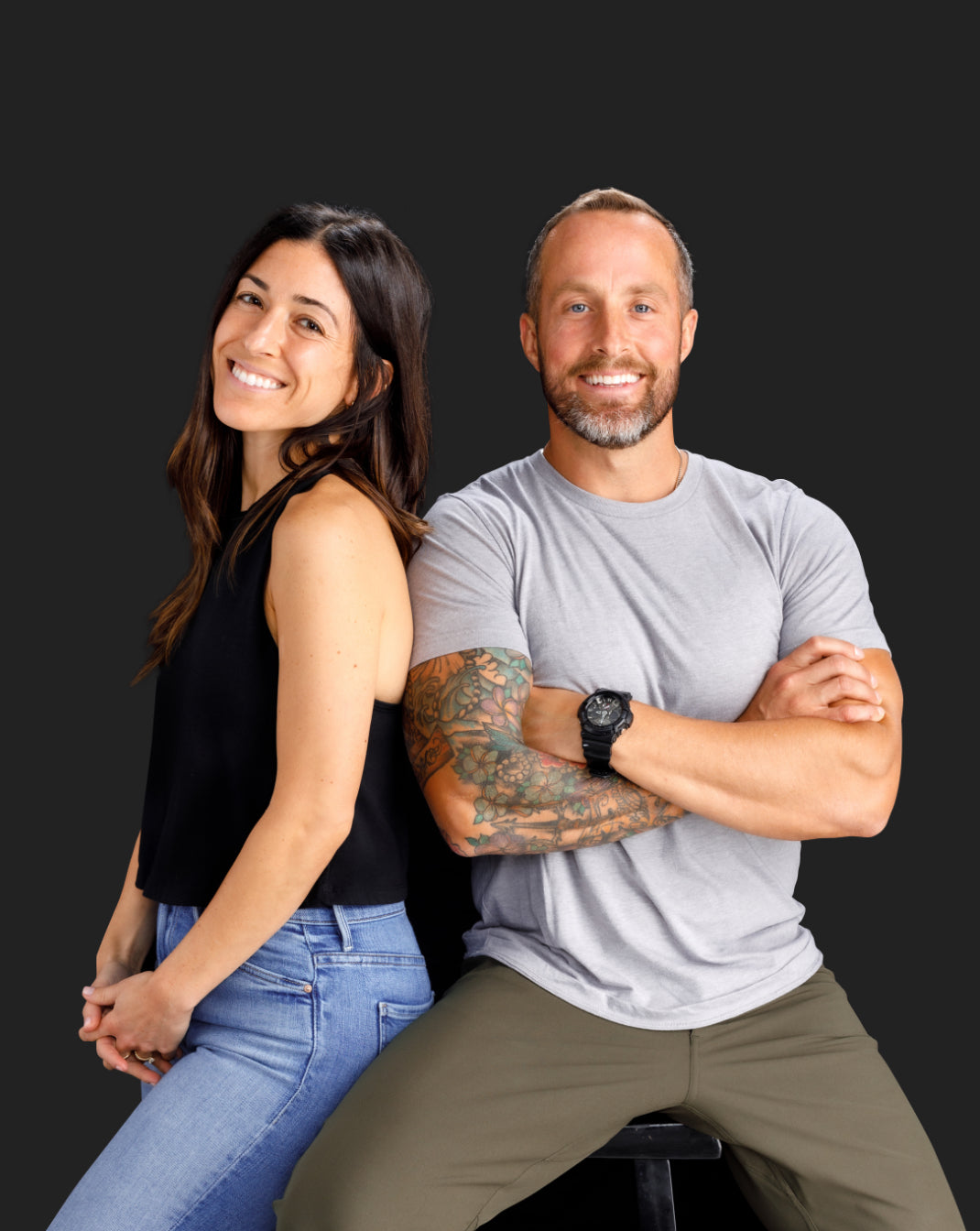 The love we put in, is the love we get out.
From day one, FROPRO has been about much more than the smooth, rich peanut butter, and simple, natural ingredients that come together to make up our delicious on-the-go snack bars.

We were founded on the very uncomplicated notion that taking part in a community of like-minded individuals; all dedicated to constantly improving their lives, and the lives of the people around them — could only make each of us stronger than we could ever be on our own.

This revelation came to light in 2010, after Matt's life changed dramatically. He was arrested for Driving Under the Influence and found himself lost inside a place, where he felt as though life was passing him by.

Matt immediately checked himself into rehab — and got down to work.

Building on the momentum of the overwhelming outpouring of love and support he received from his friends and family, and most of all — his wife Chelsea, Matt had finally brought together all the ingredients that would make FROPRO the brand and company it is today.

FROPRO has always been hand-made to keep those of us on the go — going. Getting us from here to the next step in our dreams with the healthy, delicious, nutrient-dense snack that we've all known and loved since day one.

Keep it simple. Eat our bar. Raise yours.

Love, Chelsea & Matt Williams